At Holistic Data Solutions we specialize in methodologies and solutions that allow us to obtain valuable information from financial, commercial, human resources and business data to improve an organization's performance and decision-making processes.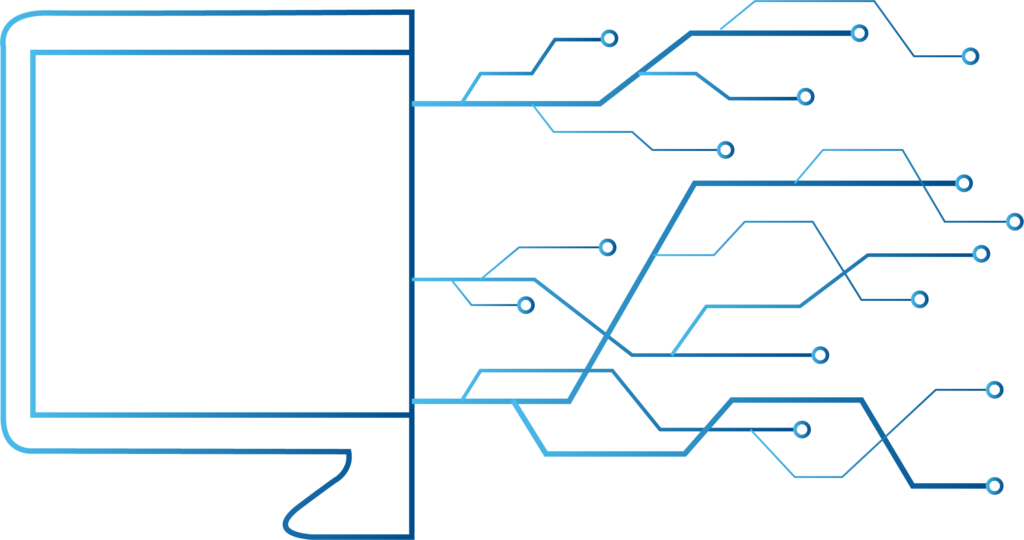 Best technology platforms

Agile and flexible methodology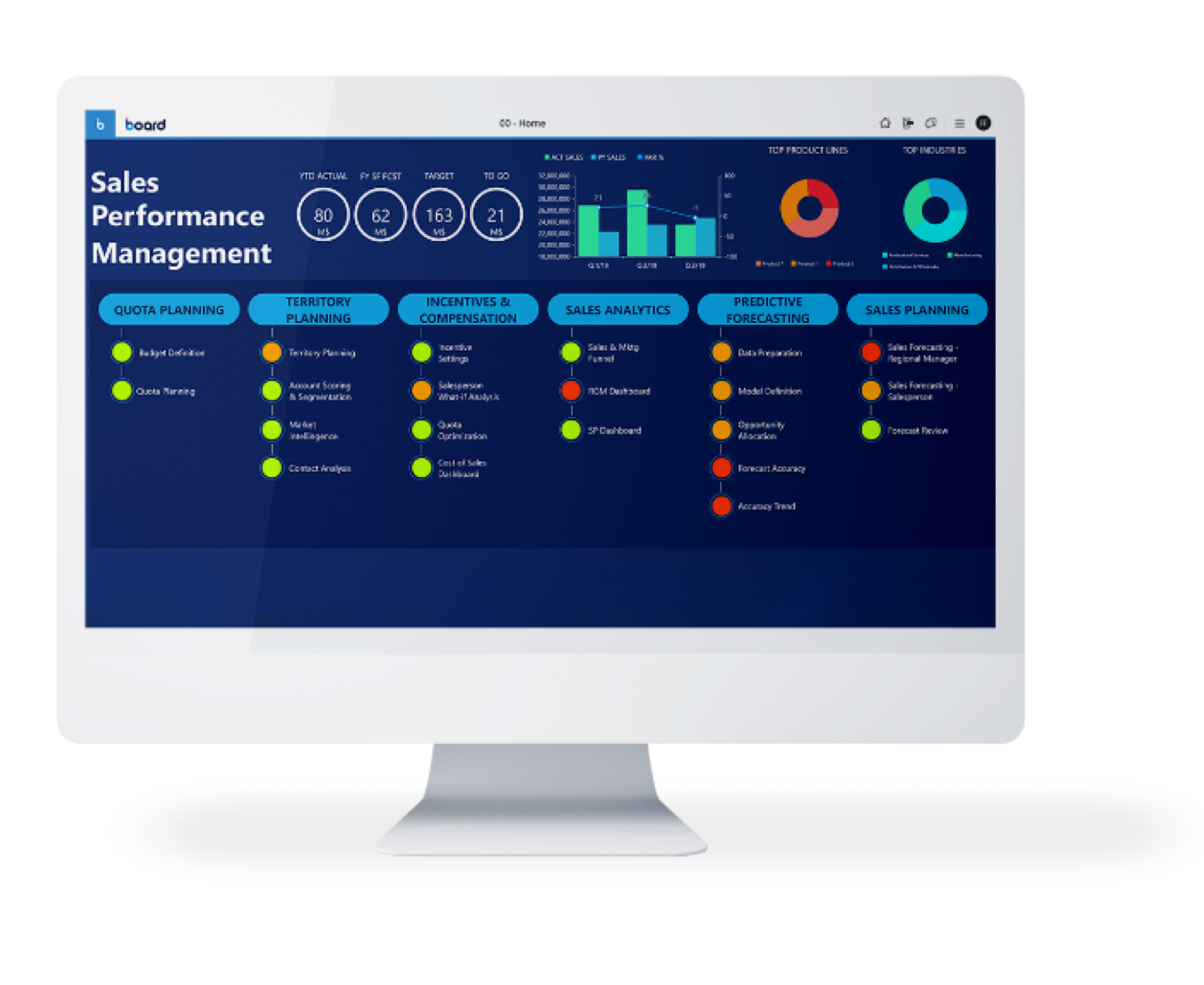 Number 1 platform for decision making.
Board platform unifies Business Intelligence, Predictive Analytics and Performance Management fields in the same environment. This platform allows us to implement tailored solutions aligned with the client's needs through the execution of projects and services in different areas:


Rated by Gartner as leader in data analytics.
Power BI is a Microsoft Business Intelligence solution that incorporates the necessary functionalities that allow companies to properly design their Reporting, business metrics and analysis, incorporating utilities on mobile devices and scalability at a platform level. At Holistic, we develop customized solutions for our clients through the execution of projects and services regarding Reporting automation and dashboard generation (KPIs, monitoring, etc.)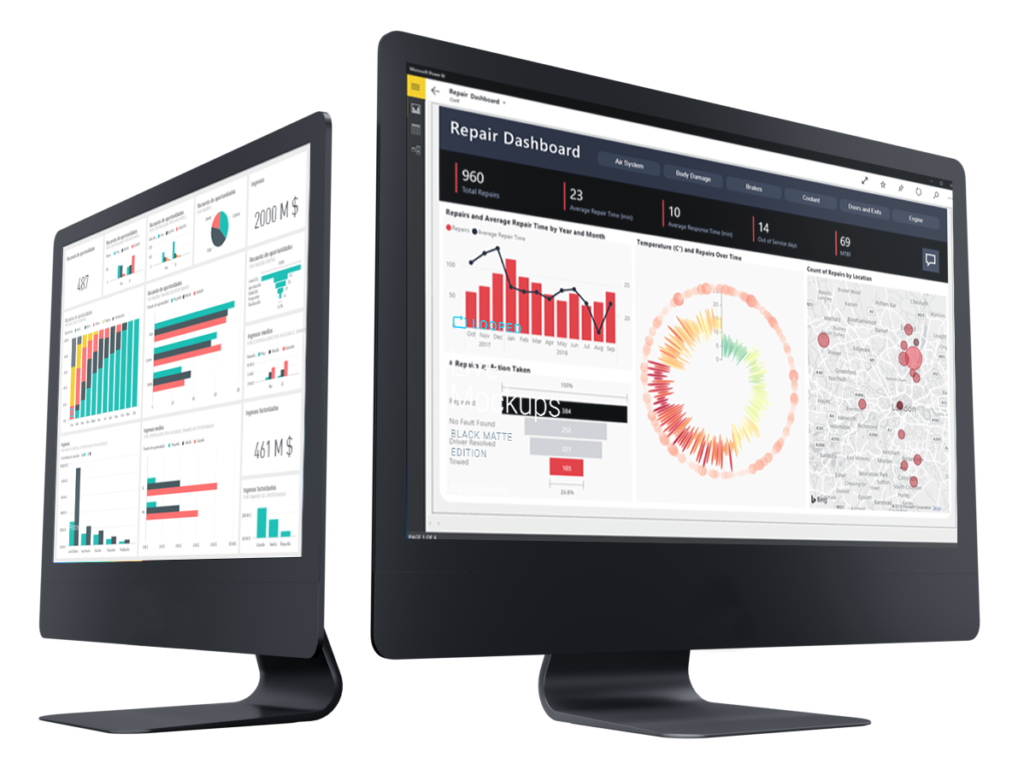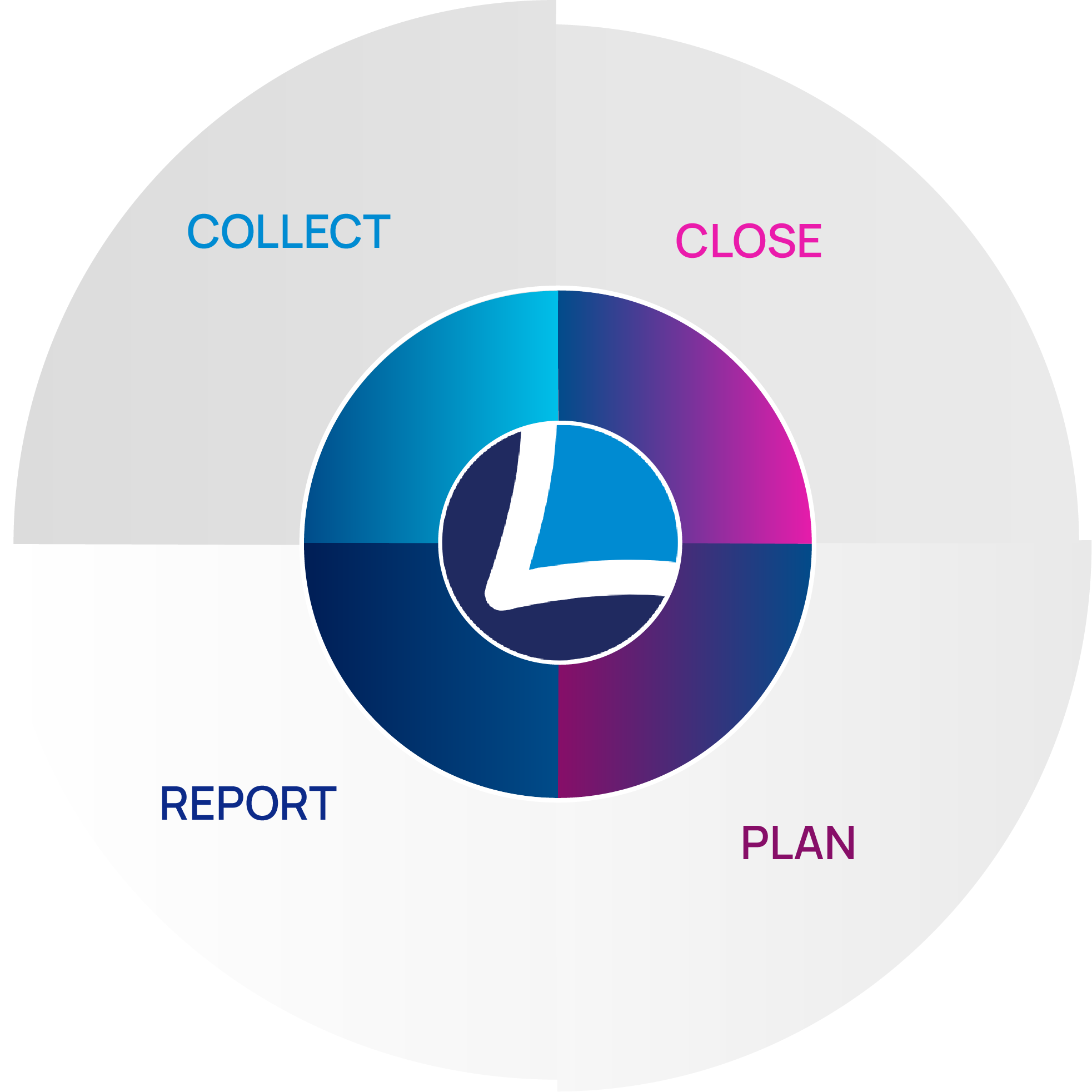 All-in-One solution for Financial Performance Management.
We are LucaNet partners, a German software manufacturer with international presence. Lucanet provides a complete consolidation solution, providing trust, control and quality information for decision making process. It connects with any ERP application on the market (Sage, Microsoft Dynamics, SAP, etc.) and allows the organization to prepare reports and consolidated financial statements, both on-premise and in the cloud.